Vertical City mark II
Beginning of CPD project for Architecture year 6, ' Bringing back the tower blocks'
London's population is increasing, as a city it is unable to successfully house its residents, in which they are being forced to move out of London and therefore have to commute back in, which has a diverse effect on TFL.

London is becoming a stagnant ecosystem. In which there is a call to bring back the concept of Residential tower blocks into the city to bring back a healthy balance of residential living, tourism, leisure and business.  
Tower blocks were originally an emergency response to housing a large number of the population following the war. Riding on the back of modernism, residential tower blocks in London all demonstrate a different stage of social acceptance, quality, design and purpose. The last tower residential tower block to be constructed in London was the Shake sphere Tower, Barbican.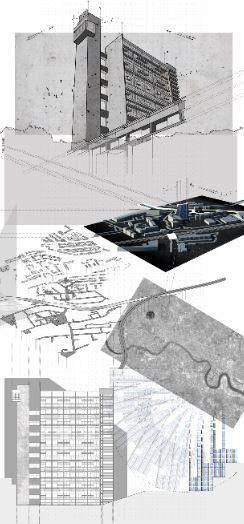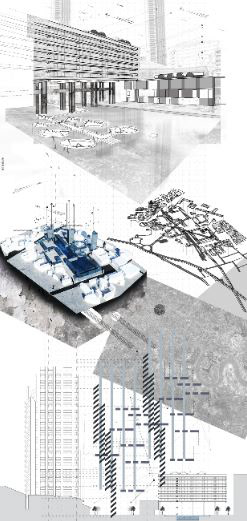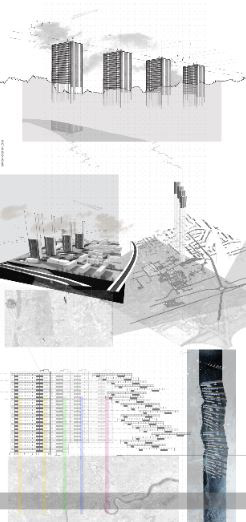 Site: Lea Mouth Peninsula, London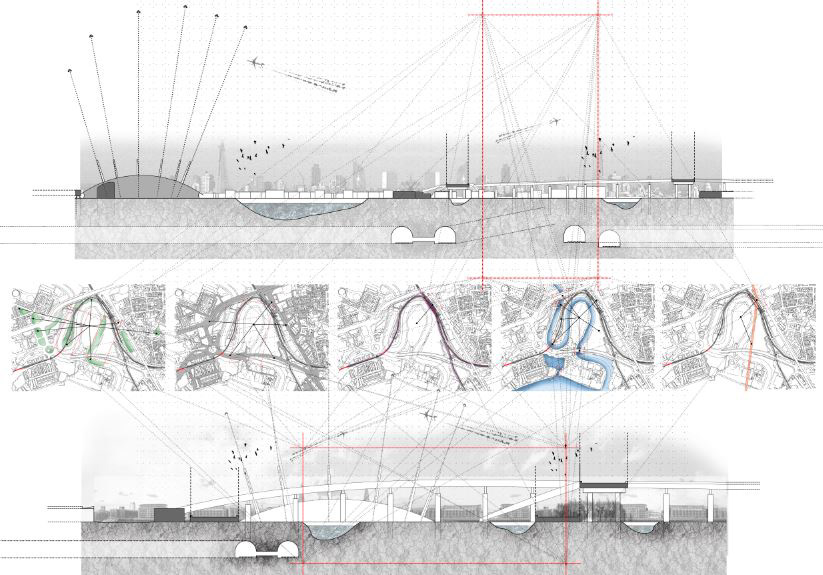 Site; Lea Mouth Peninsula,  London